About the Program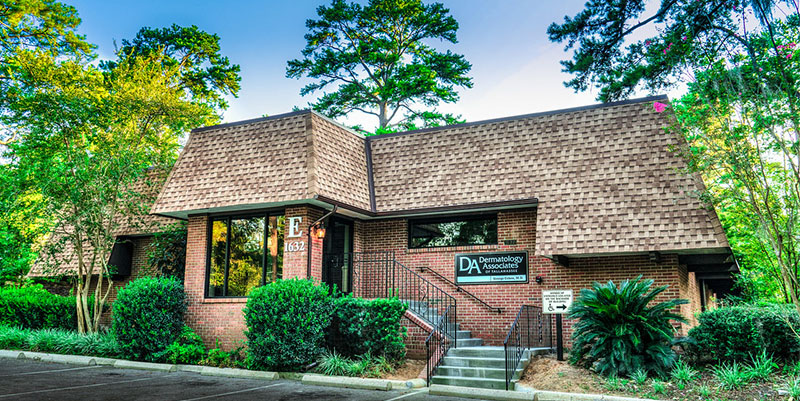 FSU would like to thank you for your interest in our residency program. Our program is  accredited by the Accreditation Council for Graduate Medical Education (ACGME). It is sponsored by Florida State University College of Medicine and operated in conjunction with Dermatology Associates of Tallahassee (DAT). Our dermatology program is dedicated to providing competent and caring dermatologic services to the citizens of Tallahassee and the surrounding communities we serve.
We are fully committed to graduating well rounded dermatologists who are well trained in general dermatology, pediatric dermatology, dermatopathology and dermatologic surgery. As a resident you will be exposed to a wide array of clinical and research opportunities. Our program offers the future dermatologist an opportunity to learn through didactic experience, lectures, journal club, grand rounds and attendance at regional and national conferences. A clinical research project is required and each resident is expected to prepare at least two manuscripts for publication.
The overall mission of the Dermatology Program is to produce master clinicians through hands-on education with skills necessary to become leaders within their field. To achieve this there will be extensive training in excisional surgery including use of flaps and grafts, cryosurgery, electro-surgery, the use of medical and cosmetic laser modalities, and superficial radiation therapy. There are weekly lectures and review of slides sessions with our dermatopathologist, Dr. Dolson.
Dermatology Associates of Tallahassee was founded for one reason: to bring the experience and the expertise of its individual physicians under one roof in order to help patients receive the highest dermatologic care. We presently have offices in Tallahassee, Panama City and Valdosta, Georgia.  We provide outreach programs monthly in small rural communities within the Florida Panhandle. Whenever possible, diagnostic tests and therapy are done at the same location during the same office visit. This proficient health care technique has resulted in a more efficient approach for both the staff and patients. At the completion of the three year program, the graduating resident will be able to confidently practice dermatology without supervision.

We participate in the National Resident Matching Program and all applications must be submitted via ERAS. Please feel free to contact our residency Coordinator Terrie Pettis at tpettis@datfl.com. Thank you.