FSU PrimaryHealth™
Access to a primary-care physician is of vital importance to your health. It's where you turn to have a skilled health professional assess, diagnose and treat most of your health problems. We can be your "health-care home," where our goal is to help you achieve optimal health outcomes utilizing available community and medical resources.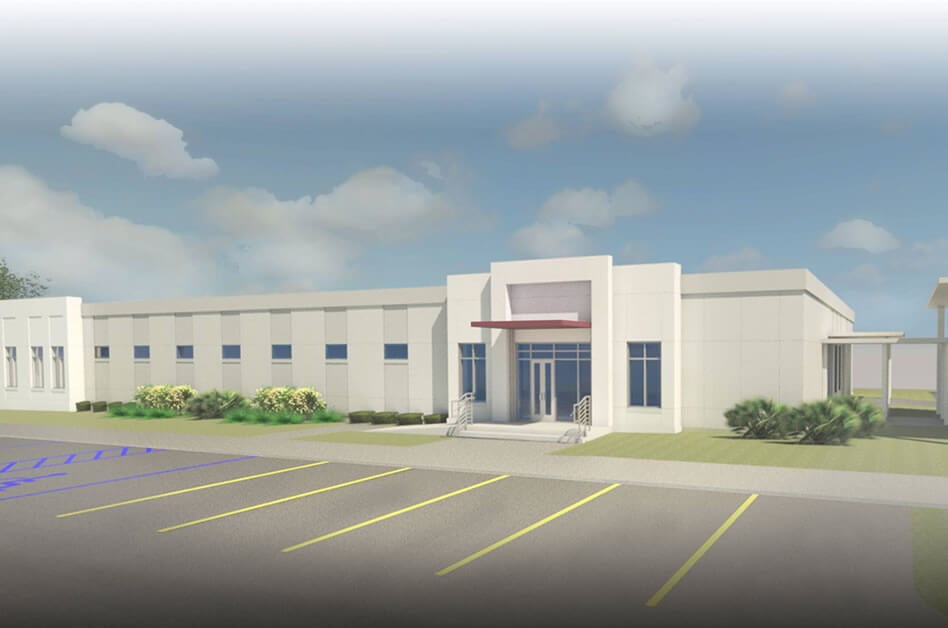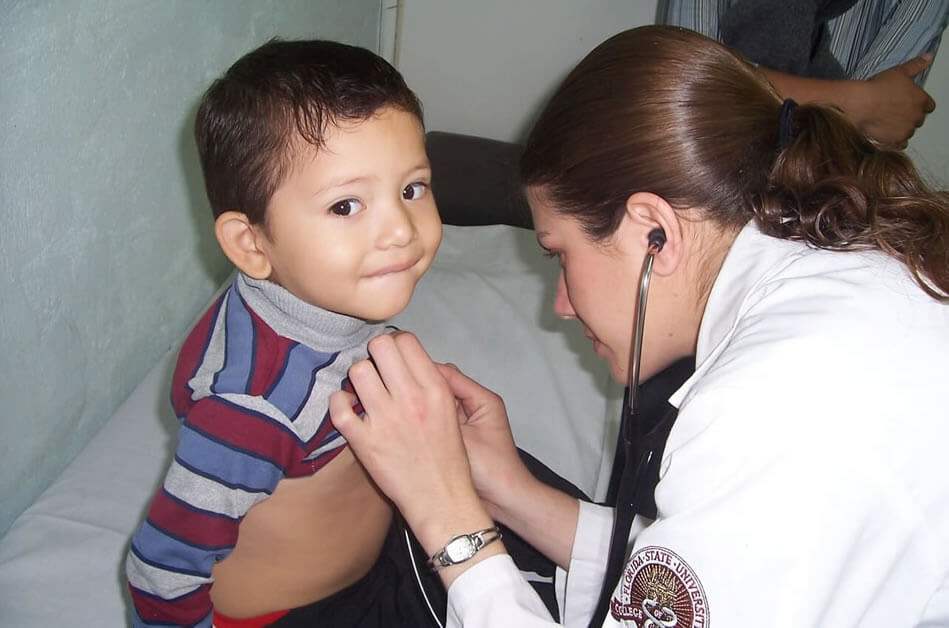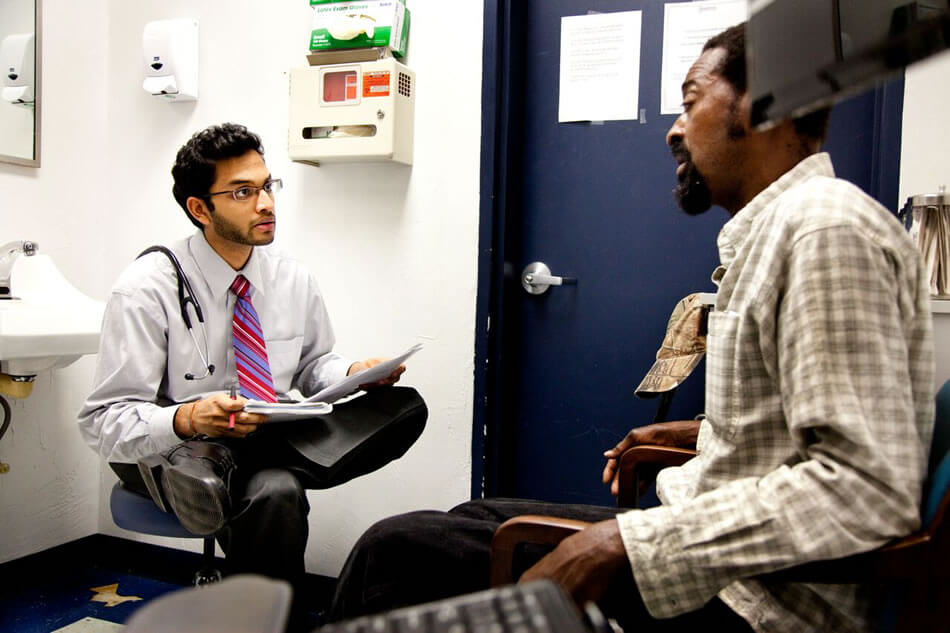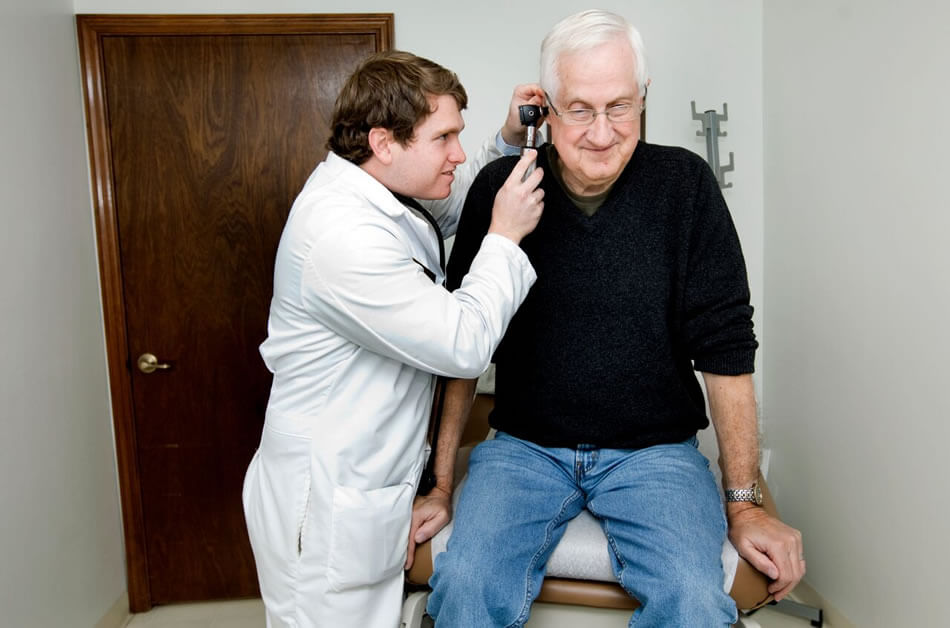 Your Health is our Primary Concern!
We are now open and seeing patients. Call (850) 644-1543 and select option 2 to schedule an appointment.
Sign into your patient portal     QuickPay Portal
Hours: Mon 8:00 AM - 7:00 PM ⚬ Tues-Fri 8:00 AM - 5:00 PM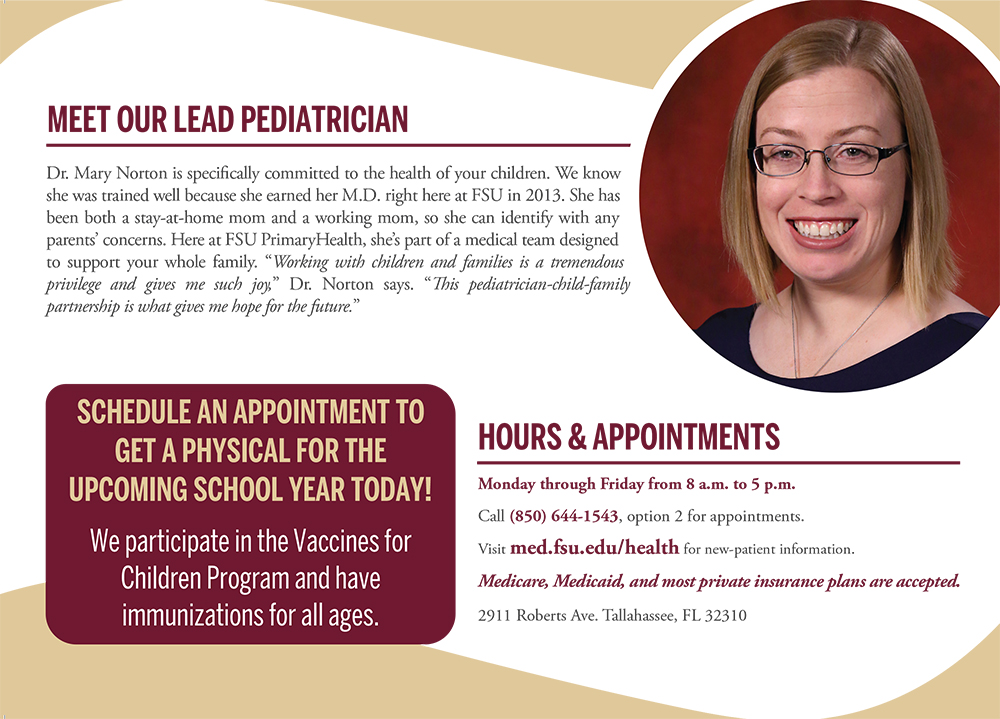 Volunteers Needed - FSU PrimaryHealthTM Community Advisory Board 
We are looking for community members in Southwest Tallahassee to serve on a Community Advisory Board (CAB) for FSU PrimaryHealthTM.
We are committed to actively engaging with the people we hope to serve.  We need your voices to help us learn and better serve your community.
Expectations of Community Board Members
1)    Serve as communication link from community to FSU PrimaryHealth™ on a wide variety of health-related issues. 
2)    Commitment to attend meetings approximately every two months.
3)    Members will serve a two-year commitment with an option to renew once. Members will rotate off the board at least every four years to allow for representation by other community members.
Click here for more information and to fill out an application
All
Ribbon-Cutting Ceremony
Grand Opening